Tony Hankins, President of Huntsman Corporation to deliver opening keynote
Organisers of the UTECH Europe, the world-leading polyurethanes exhibition and conference, have announced details of its comprehensive three-day conference taking place 23-25 April 2024 at the MECC, Maastricht, The Netherlands. Featuring over 60 detailed technical papers, the conference will cover the latest developments in the world of polyurethanes and reveal unique insights into the European and global market. Registration for the event is now open at: www.utecheurope.eu
Tony Hankins, President of Huntsman Corporation will deliver the opening keynote address. The second keynote, Circular economy and climate neutrality – from vision to implementation will be given by Hermann-Josef Dörholt, Head of Performance Materials at Covestro.The opening session will also feature Jörg Palmersheim, Secretary General of ISOPA, who will address the subject of Product Stewardship.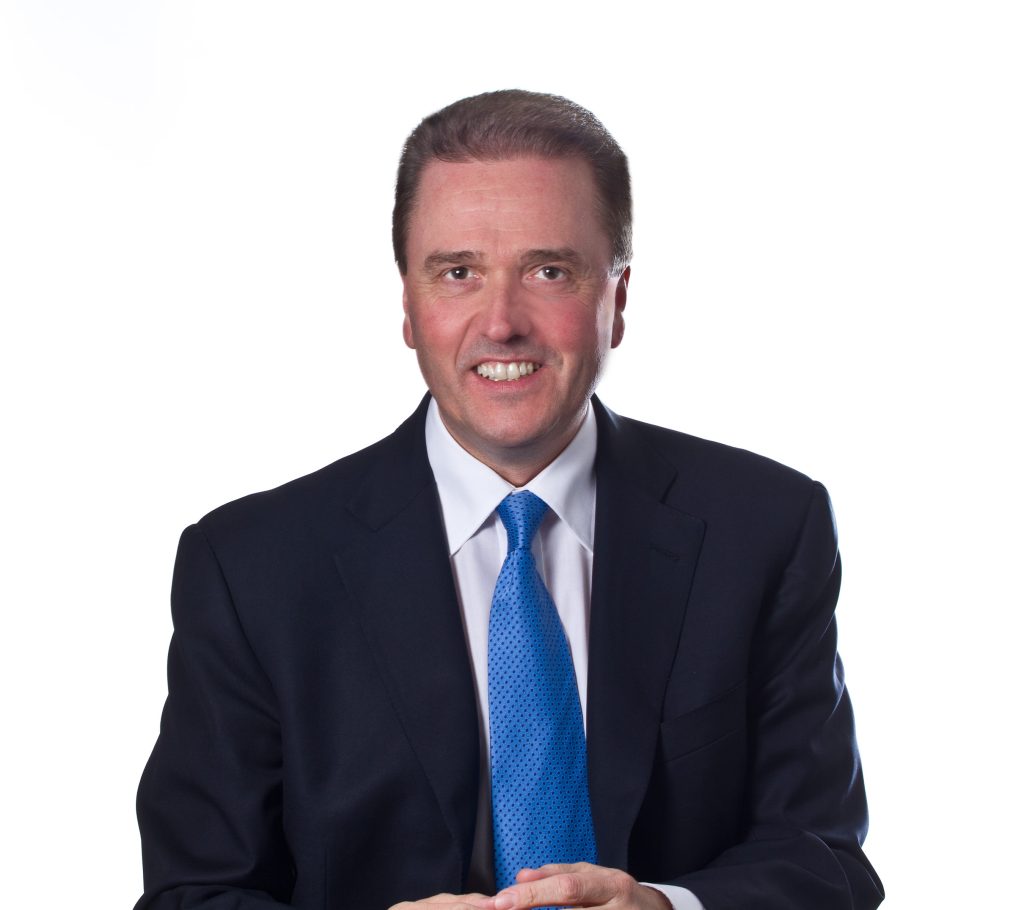 Expected to be among the conference's most eagerly awaited papers will be those reviewing current market trends. EUROPUR President Bart ten Brink will present a review of the European Flexible PU foam industry, looking at its current status and market influencing factors. Philipp Propst, Project Manager, Polyurethanes, IAL Consultants, will present A strategic overview of the global polyurethanes market with a focus on the EMEA region. He will be followed by James Elliot, Business Development Manager at Argus Media, who presents Complexity and volatility: unpicking the market and price drivers for isocyanates and polyols.
The comprehensive three-day UTECH Europe 2024 conference programme has themed sessions covering key areas of the polyurethanes industry including markets, sustainability, the latest developments in polyurethane research, automotive applications, machinery innovation, flexible foams, rigid foams, additives, and CASE (coatings, adhesives, sealants and elastomers). There is also a full afternoon session from ISPOA dedicated to regulation issues including the safe use of diisocyanates, sustainability and driver training.
The winners of the UTECH Europe Awards 2024 will be presented on the first day of the conference. The awards have been extended to eight categories this year covering every aspect of innovation and success across the polyurethanes industry in Europe. The award categories are: Rising Star; Material Innovation; Polyurethane Ambassador; Machinery Innovation; Machinery Supplier Partnership; Polyurethane Processor; Sustainability Initiative and New Product. Nominations and entries close on 1 December 2023. https://www.utecheurope.eu/awards/
Early registration for the UTECH Europe three-day conference secures an 'early bird' discount with savings of up to €295 up until 22 March 2024: Full 3-day conference: €1,125 +VAT (normally: €1,420+VAT); 2-day rate: €770+VAT (normally €960 +VAT); 1-day: €460 + VAT (normally €640 +VAT).
In addition, online pre-registration before 23 March 2024 ensures free entry to the exhibition and avoids paying the standard €50 exhibition entry fee.
UTECH Europe is the only truly international exhibition and conference for the polyurethane industry. Unique to Europe is the sheer breadth of the applications of polyurethane technology from automotive interiors, medical devices, textiles, furniture and footwear through to insulation, adhesives and coatings.
For the first time UTECH Europe will be co-located at the MECC with the inaugural edition of Sleep Expo Europe, the region's only dedicated event for the sleep and mattress industry. Sleep Expo Europe is organised by Media Fusion LLC and Crain Communications and encompasses the full spectrum of technology and well-being, spanning Sleep Tech and Sleep Care. For more information visit: https://www.sleepexpoeu.com/