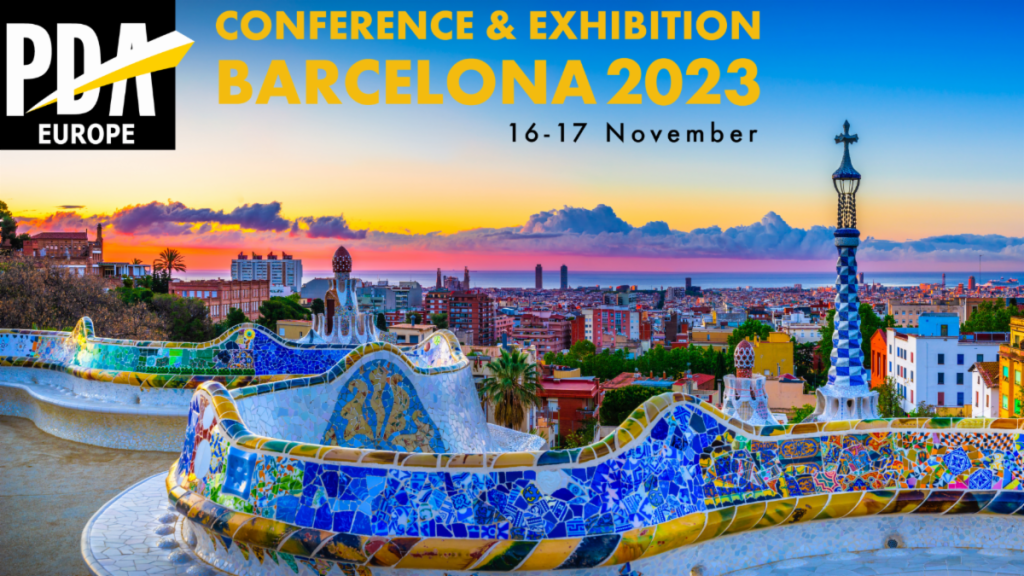 To all the polyurea enthusiasts out there: the highly anticipated PDA Europe Annual Conference is just around the corner, and it's time to mark your calendars for this extraordinary event!
This two-day conference is set to be an incredible gathering of professionals from the polyurea industry. Whether you are a chemical supplier or distributor, machine manufacturer or distributor, or polyurea applicator, this event has something amazing in store for you.
In addition to the enlightening conference sessions, we are also providing a platform for exhibitors and sponsors to showcase their products and services. This offers an excellent opportunity for networking, collaboration, and exploring the latest advancements in the polyurea sector.
We encourage all of you to seize this moment to connect with industry experts, and gain valuable insights into the world of polyurea. Together, we can exchange knowledge, and drive the industry forward.
Stay tuned for more updates on the conference programme and registration, as we will be sharing the details very soon.
CALL FOR PRESENTATIONS 2023!
The Conference Committee is looking for a variety of business and technical presentations, possible topics are:
New Applications for Polyurea
Case studies
New products
Chemical innovations
Regulations and qualification
Surface preparation
Testing
Health & Safety
Equipment
New industry technologies
Interested in speaking opportunities? Please contact us to learn more and begin your submission.
Contact:
PDA Europe Secretariat
Email: info@pda-europe.org