Taiwan PU is proud to announce the launch of TPUCO WPU-97-8971A and WPU-97-8971C, water-based PU resins specially formulated for gravure printing on PET and OPP films. These cutting-edge resins offer improved adhesion and high-quality printing results, revolutionizing the packaging industry.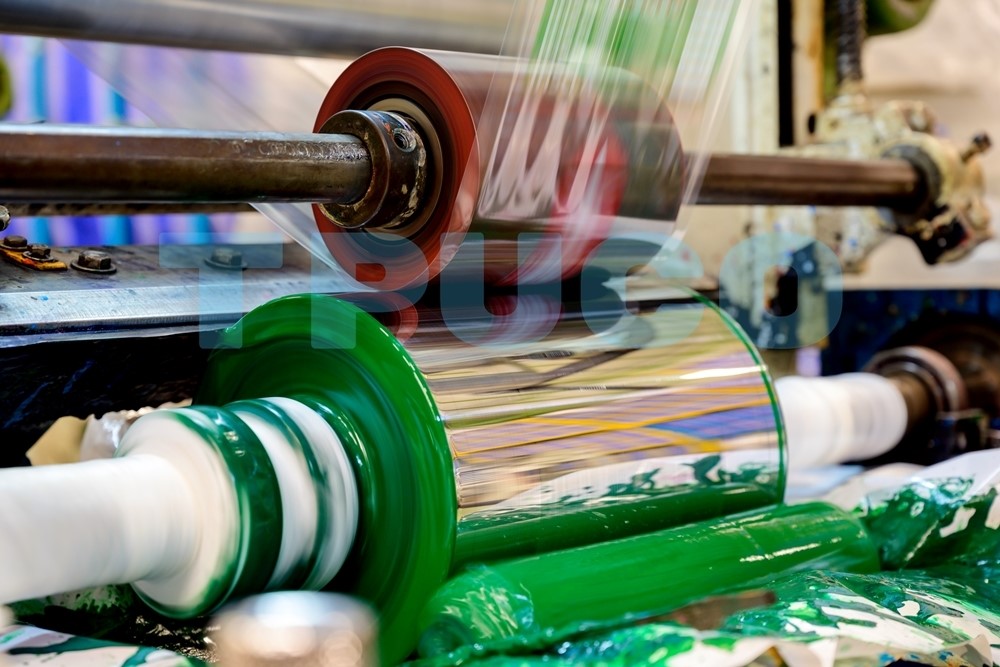 PET and OPP films are widely used as lightweight, strong, and flexible substrates for soft packaging materials. However, their low surface energy poses challenges for wetting and adhesion. To address this issue, Taiwan PU has developed TPUCO WPU-97-8971A and WPU-97-8971C, aliphatic water-based PU resins that exhibit exceptional properties including wear resistance, impact resistance, flexibility, low-temperature film-forming, and easy application.
TPUCO WPU-97-8971A and WPU-97-8971C have been specifically engineered to chemically and electrostatically bond with PET and OPP substrates, eliminating the need for additional adhesion promoters. This unique feature ensures excellent adhesion without compromising printing quality. The water-based PU resins demonstrate remarkable compatibility with pigments and inks, enabling high-quality printing patterns while minimizing defects such as shrinkage.
By choosing TPUCO WPU-97-8971A and WPU-97-8971C, manufacturers can significantly enhance adhesion and printing quality in water-based gravure inks for PET and OPP films. These resins enable the production of high-quality packaging materials that meet consumer demands for lightweight, strong, and flexible substrates.
To ensure the stability and fluidity of water-based gravure ink, the addition of additives such as defoamers, viscosity modifiers, and surface wetting agents is necessary. Defoamers disrupt the ink's surface tension, minimizing foam generation and stabilizing the printing process, while viscosity modifiers improve the ink's rheological properties for optimal printing performance. Surface wetting agents reduce surface tension, enhancing wetting and leveling on the substrate, thereby improving print quality.
Taiwan PU has collaborated closely with ink and printing industry experts to develop water-based gravure/flexo printing inks suitable for PET and OPP substrates. These inks exhibit excellent adhesion, fast drying, high printing speeds, and minimal foaming during the printing process. Furthermore, they have successfully passed water boiling and steam cooking tests, making them ideal for various applications, including OPP packaging films and indoor decoration OPP film materials.
To learn more about TPUCO WPU-97-8971A and WPU-97-8971C and Taiwan PU's water-based PU resin solutions for gravure printing on PET and OPP films, please visit webpage: https://www.taiwanpu.com/en/product/PU-Adhesives-and-Hot-Melt/Water-based-PU-Flexo-and-Gravure-Ink-Binder.